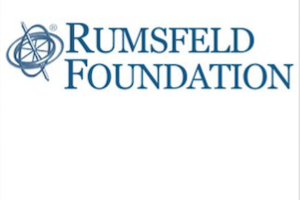 CACI FORUM
Afghanistan: What Does the Future Hold?
Thursday, 3 Nov. 2016, from 5 to 7 p.m.
(reception with Georgian wine at 5 p.m.; main program at 5:30)
This CACI forum presents three of its Afghan colleagues, all of them recipients of the Rumsfeld Fellowship. With one a senior official in President Ghani's office, the second the head of Afghanistan's largest TV network, and the third from the Afghan private sector with military background, they are well positioned to speak about their country's future, its security, its politics, and the views of its citizens.
Speakers:
Mr. Zafar Hashemi
Deputy Spokesman to the President of Afghanistan

Mr. Lotfullah Najafizada
Award-winning journalist and Director of TOLOnews (Afghanistan's top 24/7 news and current affairs television channel)

Mr. Sami Sadat
CEO, Blue Sea Logistics Company
Military and Security Expert

Moderated by S. Frederick Starr, Chairman, Central Asia-Caucasus Institute
Click here to sign up for CACI Forum mailing list